RETAIL SPACE PLANNING | SITE SURVEYS MILWAUKEE
In your retail environment, it is important to have high-visibility and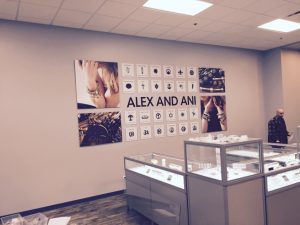 accessibility of your big moving items in order to encourage and increase sales, as well as optimally place your other items to add to their appeal in the minds of your customers.
Nationwide Installation Services can help you with all aspects of your store layout planning to maximize the usefulness of every square foot of your retail space. We will work with your ideas and perform an interior evaluation of your real estate to create and roll out a store space plan emphasizing maximum visibility for profitability.
The experts at NIS can perform a detailed site survey of your location to provide you with the necessary information to make critical interior and exterior macro and micro space design decisions for your:
Retail Display Fixtures
Signage
Lighting
Window Displays
Sign Boards, and
All other Visual Marketing Elements for your Retail Space Planning.
In addition to analyzing your marketing aesthetics to inform your merchandising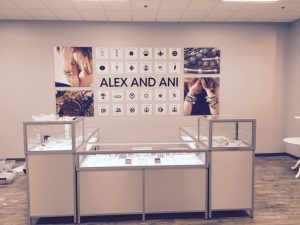 decisions, we will make sure that you are compliant with all applicable laws, codes, and branding guidelines for your location.
Our survey of your location can also provide valuable information on future development and design options for site expansion and product rollouts.
Give Nationwide Installation Services today and have us help you get the most value out of each inch of your retail space!