Custom Retail Display Cases & Graphics
We take pride in our top-quality, innovative display fixtures & graphic installations!
Retail Rollouts & Retrofit Services
We bring over 3 decades of experience & expertise in retail rollouts & retrofits with us to every project.
POP Displays & Kiosk Installers
You've seen our Point of Purchase Displays in stores, malls, & coffee shops throughout the USA!
Top Quality Retail Store Fixtures & Retail Displays in Milwaukee, Chicago and Throughout The Midwest
Nationwide Installation Services  (NIS) is known nation-wide for our top quality, durable, & stylish store fixtures and retail displays that are custom built to order & provided to you at affordable prices. Our 30 years of listening to our customers' needs & helping them in all aspects of their retail space planning have made us the full-service leader for all of your store fixture needs. We are located in Slinger, WI – a city outside of Milwaukee, Wisconsin, and fully service retail clients throughout the United States. 
Call us today at (262) 643-5087 or Contact Us Here to find out why we are your #1 choice for customized, unique and beautiful retail store fixtures!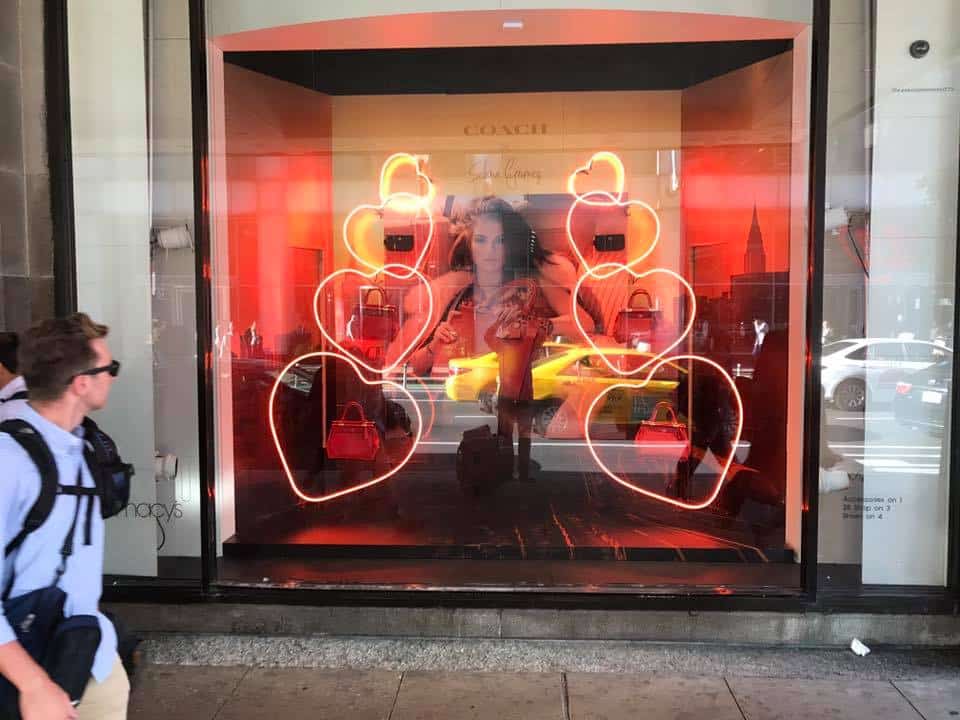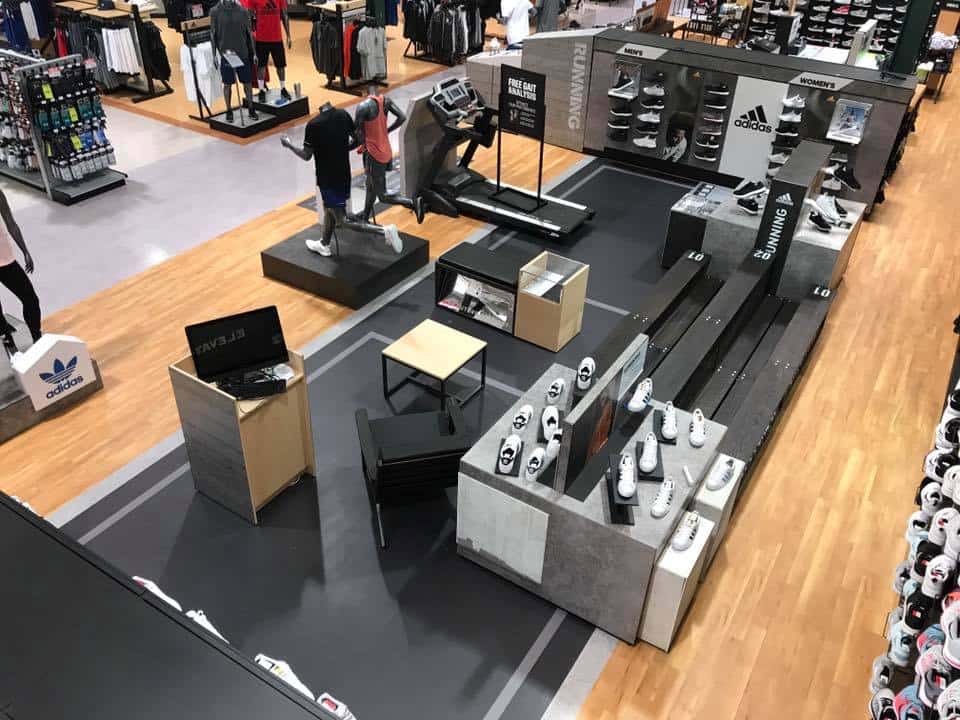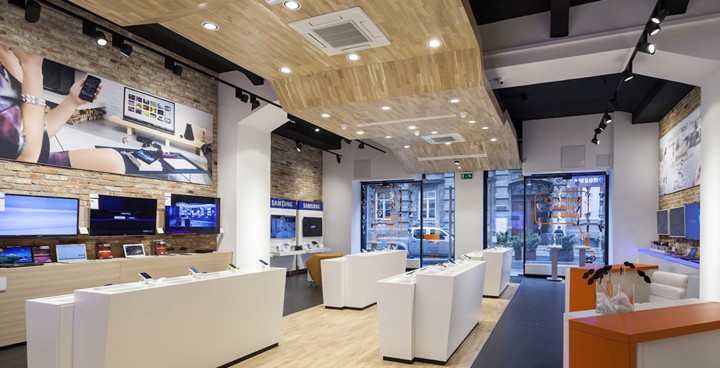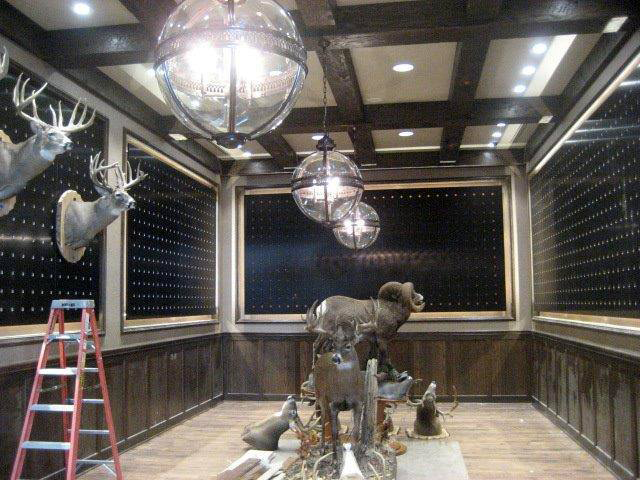 Your #1 Custom Retail Fixture Manufacturer Across the USA!